From Unboxing to Live Testing
Dizzying demand
Under Armour is associated with qualities such as power of will, fighting spirit and passion. The new HOVR running shoe is also associated with lightness, comfort and design. To show the special features of the new running shoe we used our top discipline: Influencer Marketing. Before the official launch of the shoe, some influencers with an affinity for sports, for example the actress and passionate runner Valentina Pahde, had the opportunity to unbox and present the shoe to her community and test it exclusively.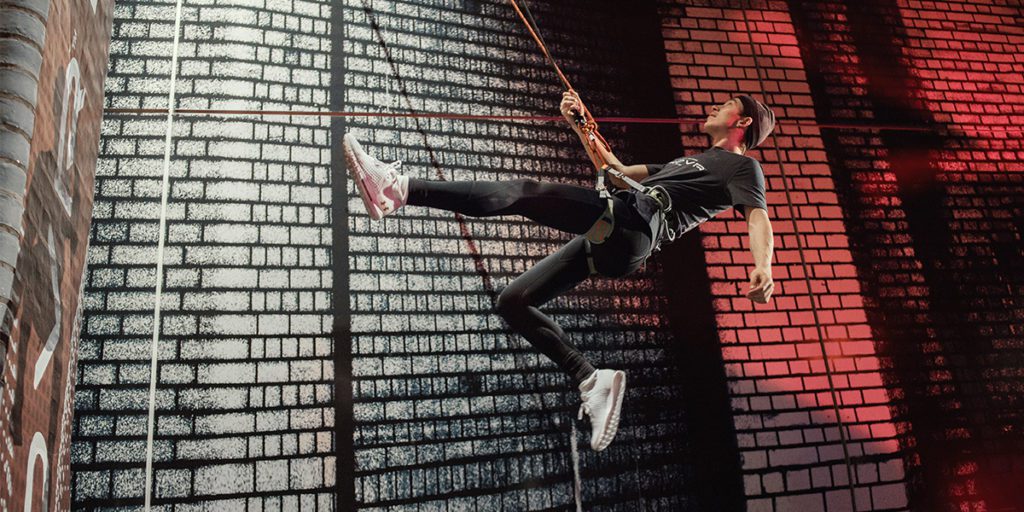 At the official launch event each of the 200 invited guests received a pair of the super light HOVRs. Besides trampolines and running tracks, the guests had the opportunity to test their new sneakers in a vertical run. Via instagram stories and numerous social media postings, we extended the campaign and many Influencers shared their impressions of the evening with over 1.1 million followers. With more than 248,000 interactions, the campaign was a complete success.