Push yourself to the limit – and beyond! This is exactly the message that Under Armour transports worldwide. We built up the social media channels of the international sports brand and continue to manage them successfully until today.
5 years
Over 200 Influencer relations in the categories running, fitness & soccer.
1.4 Billions impressions
4.300 Posts
We are responsible for all social media relevant topics such as planning and realization of daily content as well as the community management across all channels.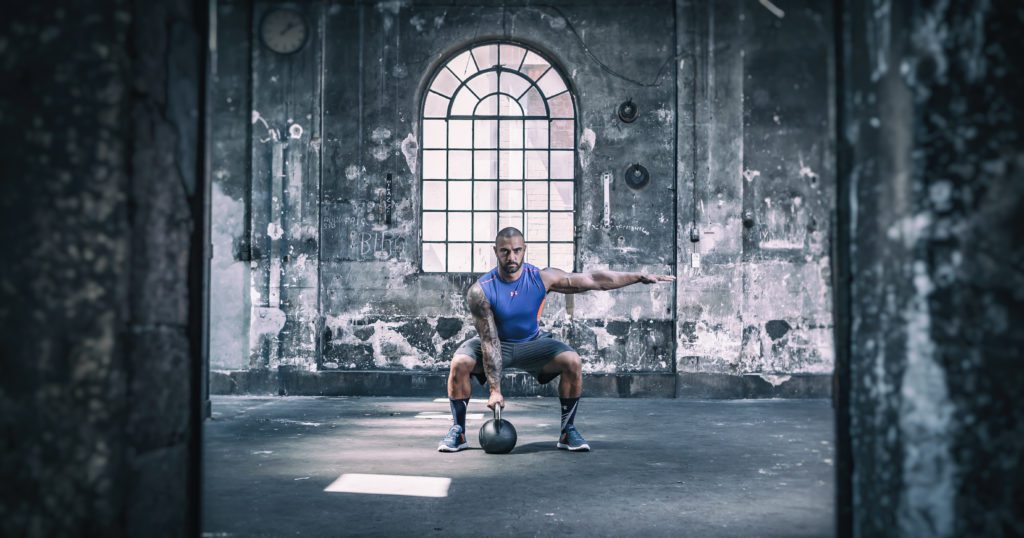 Our daily work includes a wide range of different activities. One of them is to keep the contact with our inlfuencers and always have a look for new potentional partners. We're always in touch with our running, fitness and soccer influencers. It's important to have the right muliplicators to get differents actions.
Together with Under Armour we organize 5-10 Influencer actions per year. No matter if product seedings, product launches or events. We provide our customers with creative ideas as well as with the realization of the campaign. Whether selection, briefing, on site support or reporting. We deliver everything by ourselves.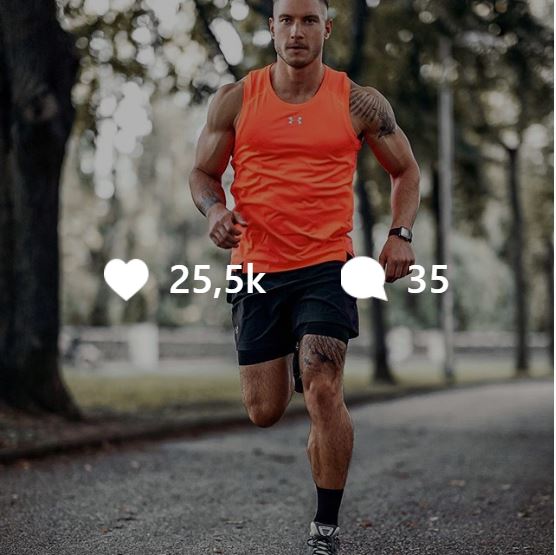 In 2018 our strategy made it possible to double the amount of followers on Instagram and increase the number on Facebook by over 20%. For 2019 we are on the best way to reach our goal of 100k followers on Instagram.